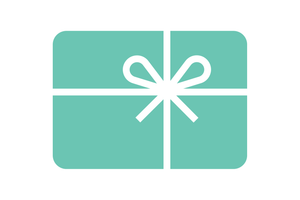 Dignity Gift Card
Regular price
$25.00
$0.00
Purchase a Dignity Gift Card, and we will use it to ship a full price pair of àpropos shoes to a women's homeless shelter in your state.
There's nothing glamorous about a shelter. A bright, fun pair of comfortable shoes, may be a small step to brighter times.
Use your largest shoe size in your closet or sneaker size, adjusted for sock thickness (apropos' performance lining is selected to provide barefoot comfort and ease). Our shoes accommodate all types of foot shapes, from narrow (AA) through wide C widths, and even D widths with our assistance.
Our fabrics range from Loose Weave to Medium Weave to Tight Weave. Loose Weaves are more responsive to shape and movement, while Tight Weaves produce a more snug fit. Wide feet may benefit from Loose Weaves, while narrow feet may prefer Tight Weaves.
With any of the styles, there should be a thumbnail of space remaining in the toe.
If your feet are D width or you have bunions, you may order 1/2 size larger for optimal fit. Our shoes do not accommodate E-width feet.
If you have hammer toes, please request a high-toe box construction.